HOME PAGE
Preserving Freedom and Democracy in our Representative Republic
No American government should operate without the consent and direction of the American citizenry.
Within this website you will find pages and links to find information that has been released to the public by your governing bodies. Be active with representatives making laws you have to live by.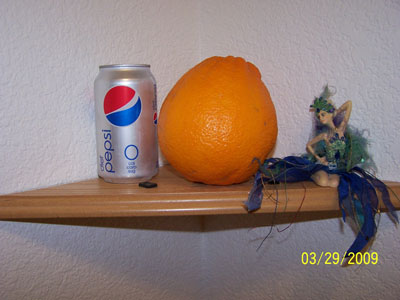 Travis Air Force Base received it's seventh C-5M Super Galaxy 7/8/2015.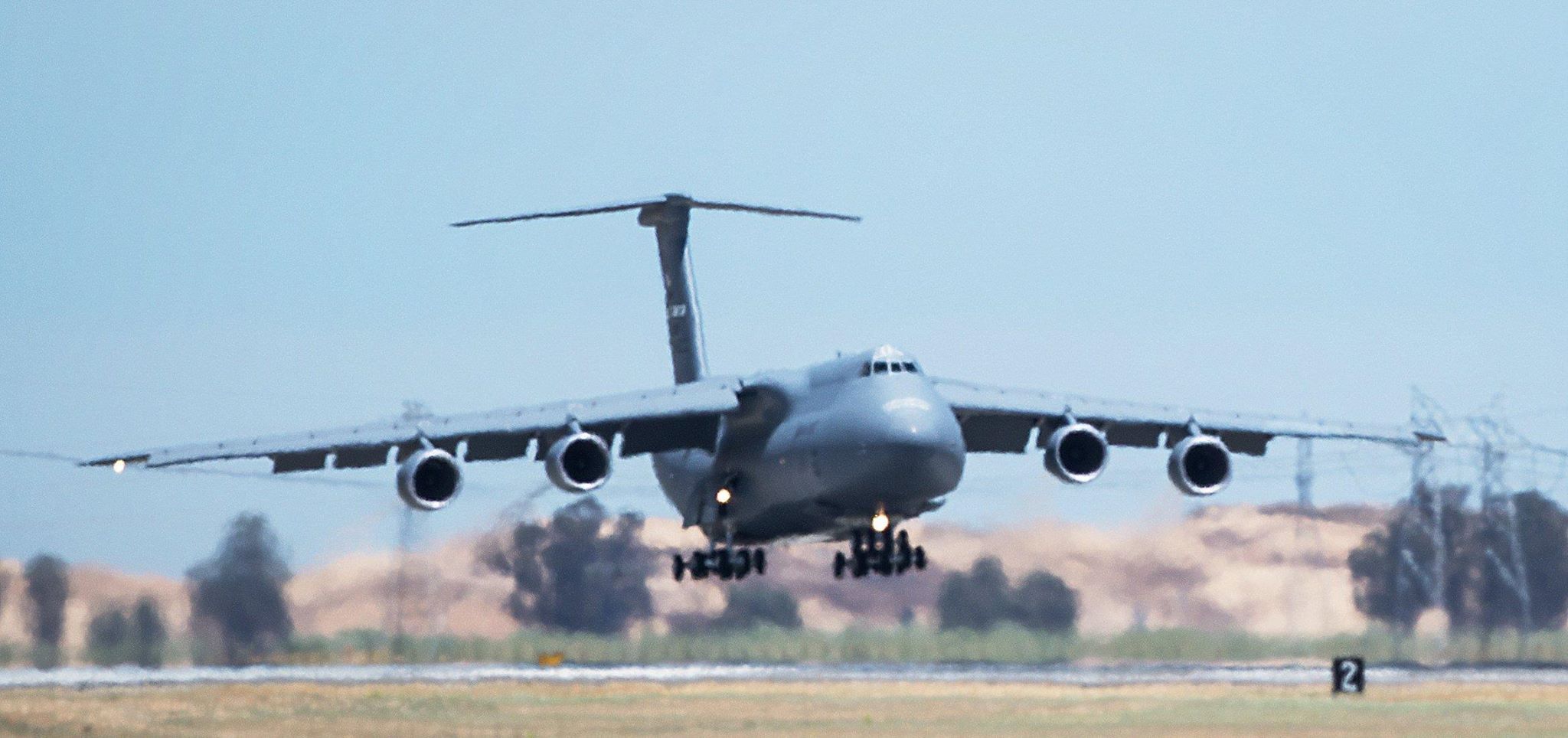 TOP NEWS